Welcome to the Varsity and JV High School Baseball Web Site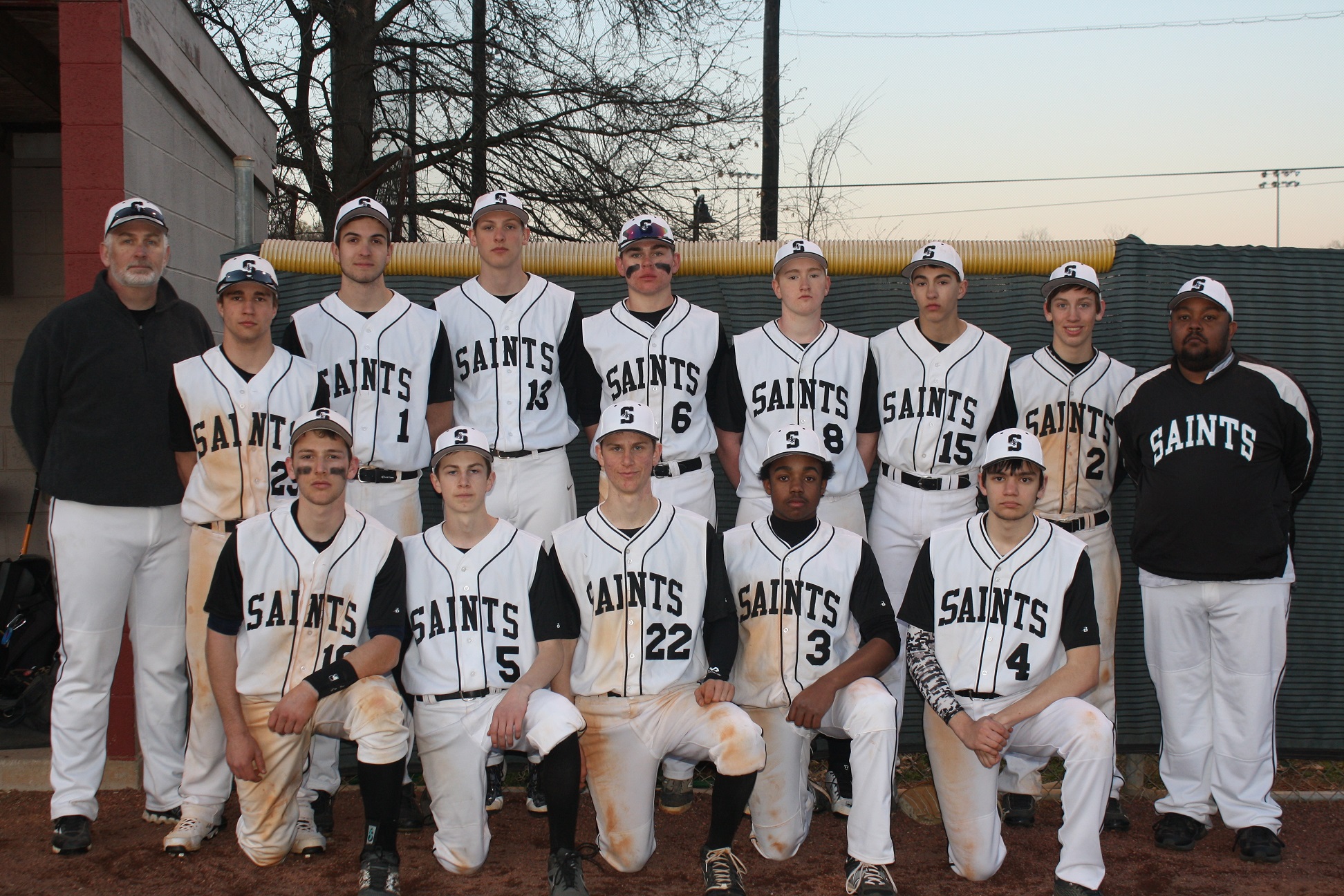 To potential SWCHA 2020 Baseball families:
It is time to start looking ahead to the 2020 baseball season. With the changes to High School baseball that the WIAA instituted last year, we need to make some changes to the way that we had set up our schedule the previous several seasons.
Prior to 2019, High School baseball in Wisconsin was split into 2 separate seasons, a spring season running from late March to late May, and a summer season starting in late May running through the end of July. Traditional High Schools would play either Spring or Summer. As a homeschool team, we typically started in mid-April and went to the end of June, straddling both seasons.
Starting with the 2019 season, all Wisconsin High Schools are required to play a spring schedule. While that doesn't always make sense with Wisconsin weather, it freed up players to participate in other baseball opportunities during the summer months, and eliminated the sometimes difficult issue of players playing after they had graduated.
I would like to see us going back to fielding both a JV and a Varsity team for the spring playing traditional HIgh School ball, then consolidating into a single team for the summer season. There are several options for joining a summer league that starts early to mid June and runs through the end of July.
Jan to March 2020:
Non-mandatory practices, once per week, would start mid January. Mandatory practices twice per week begin early March.
(It is possible that we may do some non-mandatory practices this fall.)
April:
The season would start with the all homeschool team tournament in Nashville, TN, and would most likely be the first week of April. Following return from Nashville, there would be a break of about 10 days.
Around April 15th we would begin to play 10-15 "non – conference games" with other high schools.
May:
As in years past, we would participate in the Home School World Series in Florida. For 2020, the tournament begins on Monday April 27th and concludes on Saturday, May 2nd.
After returning from Florida, we would continue our non- conference games locally, and have some out of town games until the end of the month. This would consist of about 8-10 games.
Game locations may include Milwaukee and Waukesha areas, but also may include Racine, and possible double headers in Chicago area with the Illinois Home school team.
June:
After a short break between seasons, we would start league play in a new summer high school league called the "Milwaukee Baseball Academy" (http://milwaukeebaseballacademy.com).
With the change in WIAA regulations, several teams in our area elected to form their own leagues in order to develop and maintain their schedules as in years past.
Milwaukee Baseball Academy's schedule consists of a 12 game league with a local tournament; only teams in this league will participate in the tournament. Games would be played in Milwaukee, Washington, and Waukesha counties.
July:
Following the 4th of July holiday break, we would continue with the MBA league games until mid-July. When the league games are finished, there will be a playoff scenario that will bring us to the end of the month, depending on how far we advance.
This adds up to approximately 45 games, not accounting for rainouts.
Here is the pitch: In order to put this together, I need to know how many of you are really interested in this, and can truly commit. We can't join a league and then not have the numbers.
School athletic directors have already begun the process of scheduling the non-conference games for next spring.
The Milwaukee Baseball Academy league will also need a commitment from us as they begin their own organizing and scheduling.
Therefore, for SWCHA to participate in baseball next year, we must decide very soon whether to join the other schools and the Milwaukee Baseball Academy in this process. There are dates to confirm, fields to book, and umpires to schedule in order to put this all altogether.
There is no sense in beginning any of this work unless we have the players, and the commitment of both parents and players.
In order to move forward, we are looking for a commitment of 14 kids (8th grade to senior), for the spring and summer seasons, and the more the better!
It is my hope and intention that while the participation has been dwindling, that with a new perspective of our non-conference opponents, and the additional competitive opportunity that is now available through the Milwaukee Baseball Academy, we can encourage new players to join in, and inspire previous players to return.
Please let me know by Saturday, October 5th, 2019 if you think this new incarnation of SWCHA baseball is something in which you would like to take part. If you have any questions, please don't hesitate to call or email.
I would love to see this come about, and make SWCHA a viable competitor in high school baseball for those interested in pursuing an upgraded level of competition and commitment, yet maintaining the players' and families' love and enjoyment of the sport of baseball.
Contact Baseball.Director@swchasaints.org with questions.