Welcome to SWCHA Saints Varsity Girls Basketball Website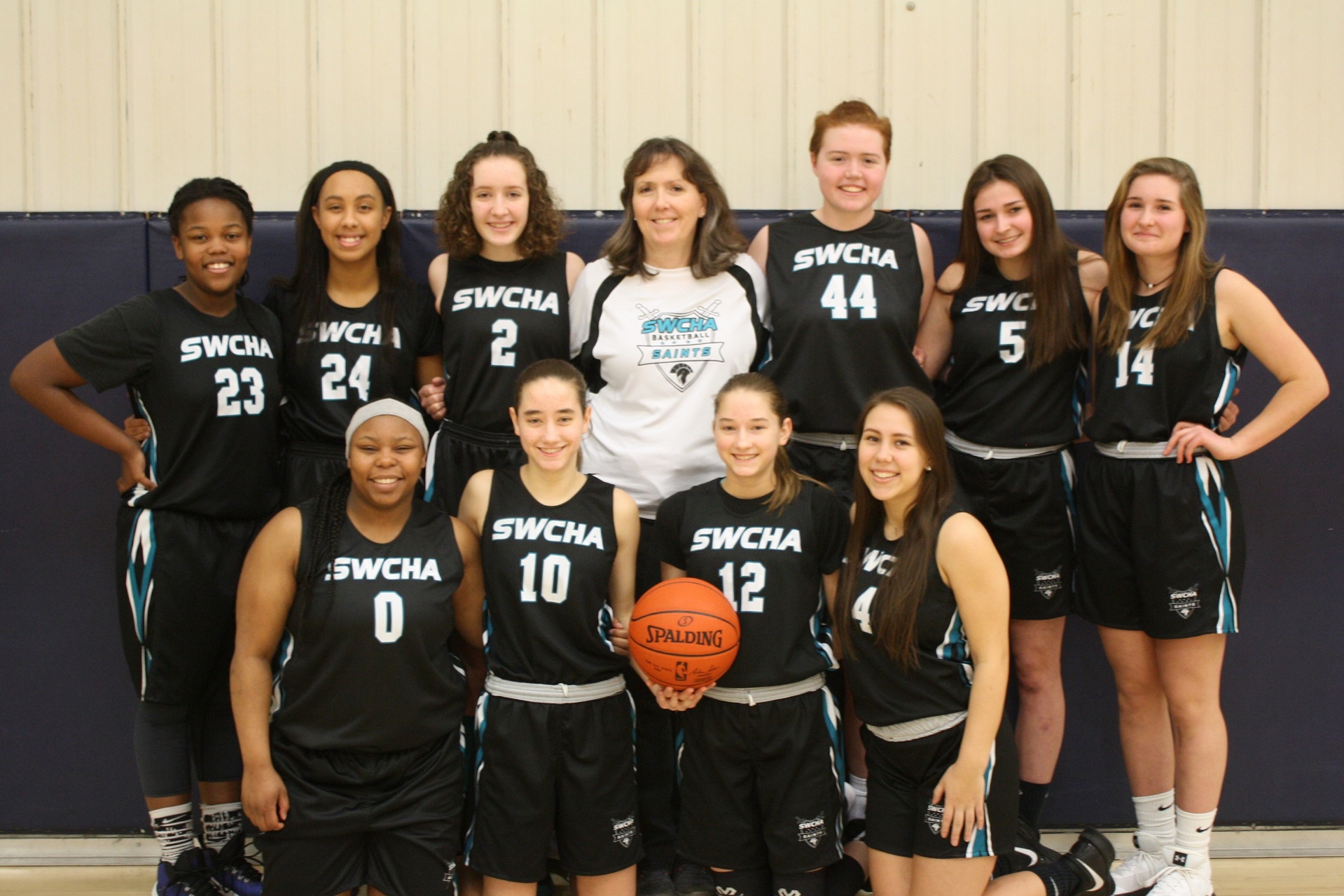 Registration is now open for Varsity Girls 2020-2021 Basketball Season!
We will have to be flexible this season. Check the website calendar as games will be added or cancelled. There is a lot more travel this season as it is difficult to get games close to home.
Games will begin in November and the season ends mid march. Please check the calendar for games (they are still being added daily).
Practice times are being finalized with Center Court 815 Northview Rd. Waukesha, WI. They will be twice a week and will start early November.
We will have a MANDATORY Parent meeting TBD.
The cost to play this season is $400 plus $250 in fundraising.
Equipment: Each athlete must provide their own basketball.
$50 uniform fee for new players.
Varsity Coach: Lexus Petrillo