Welcome to SWCHA Saints Varsity Girls Basketball Website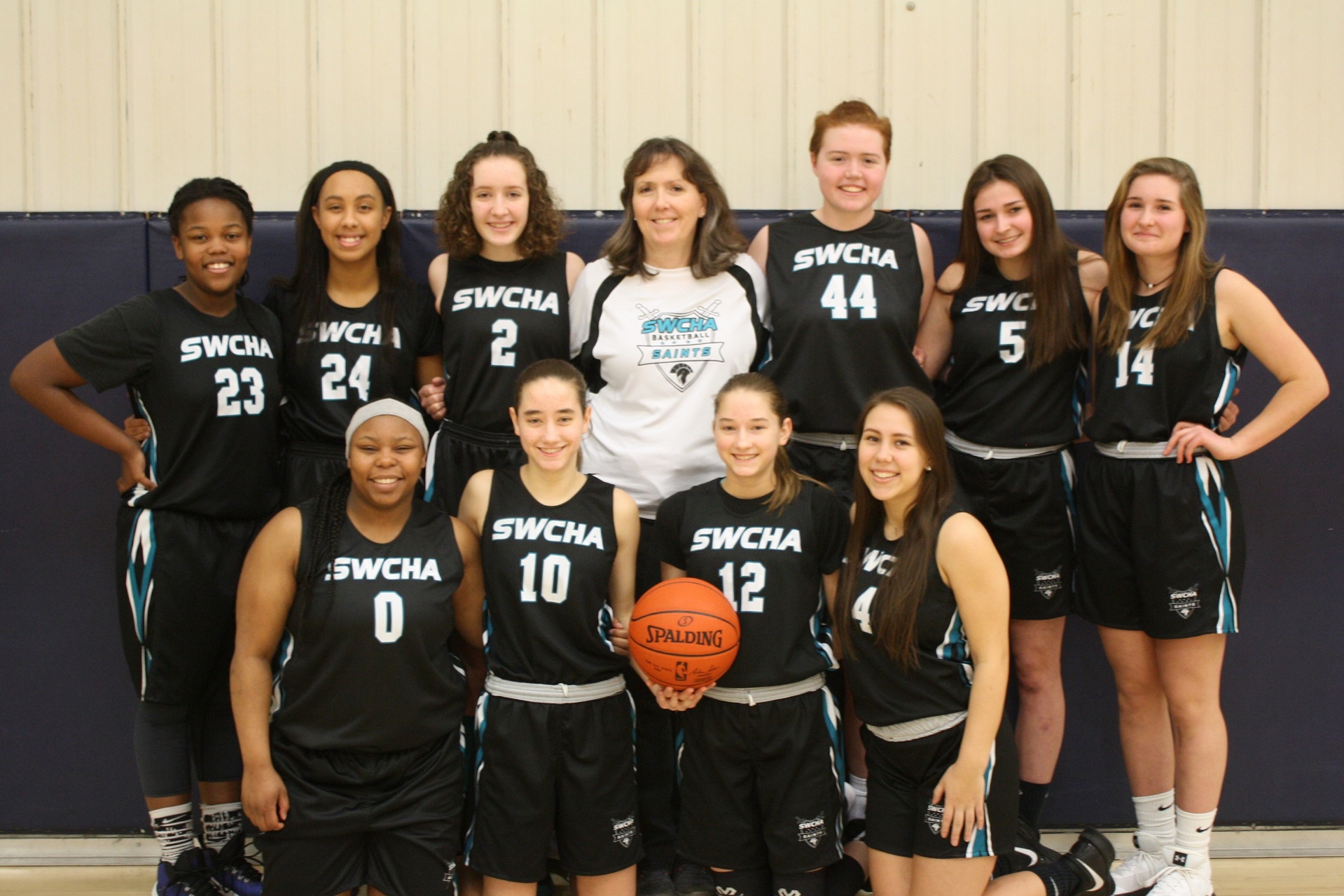 Registration is now open for the 2023-2024 season!
Check the website calendar as games will be entered shortly.
Practice Times: M/W 3pm-5pm at OAW Sports Complex 5330 S Racine Avenue, New Berlin, WI. Just for the month of November, there will be practices on Thursdays (except Thanksgiving) at 3-5pm.
Season will begin October 30th until approximately the middle of March.
There will be a mandatory parent meeting TBD. We are a volunteer organization, so we need everyone to help.
Total Fees: $500.00 (Additional Fundraising or payment $100-$300 may be required depending on tournaments selected)
Equipment: Strongly encourage each athlete to provide their own basketball.
Uniforms: $50.00 check that will be returned when the uniform is returned at the end of the season.
Director of Basketball: Greg Todd basketball.director@swchasaints.org
Varsity Head Coach: Cliff Brown